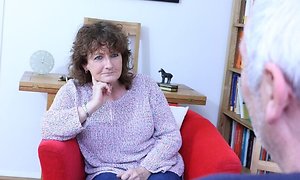 I offer group and one to one supervision for private practitioners and those working within organisations. I work as a clinical supervisor for a number of local counselling agencies and am experienced in supporting counsellors to work within agency requirements.
I will encourage you to talk about your work, explore challenges and successes and build on your skills and confidence as a practitioner in a relaxed and reflective environment,
My modality of supervision is broadly integrative although I draw upon the psychodynamic model within a relational perspective. I've worked with a wide range of clients and supervisees and enjoy working with diversity.
If you have any questions that haven't been answered please feel confident to get in touch